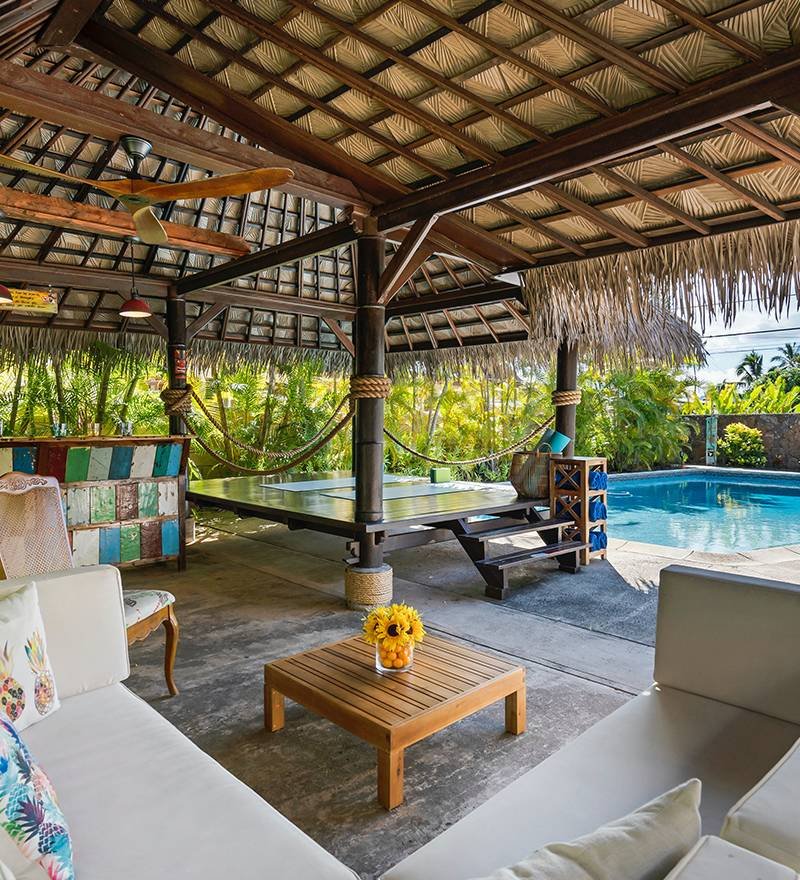 Dare to Explore with TrekUp Co.
We specialize in creating unforgettable experiences for our clients. We're a team of passionate travel enthusiasts who believe that travel is not just a way to escape reality, but a way to experience life to the fullest. We curate bespoke travel experiences that are tailored to your unique interests, preferences, and budget. From adventurous expeditions to luxurious getaways, we've got you covered. Our itineraries are carefully crafted to showcase the best of each destination, including the must-see sights as well as the hidden gems that only locals know about. At our travel company, we believe in sustainable tourism and responsible travel practices that promote environmental conservation and benefit local communities. We work with local and International partners and suppliers to support the economies of the places we visit and to minimize our impact on the environment. Whether you're a solo traveler, a family looking for an adventure, or a couple seeking a romantic getaway, we've got the expertise and passion to make your travel dreams a reality. Let us take you on a journey that will inspire, enlighten, and transform you. Contact us today to start planning your next adventure!
Ready for an unforgetable tour?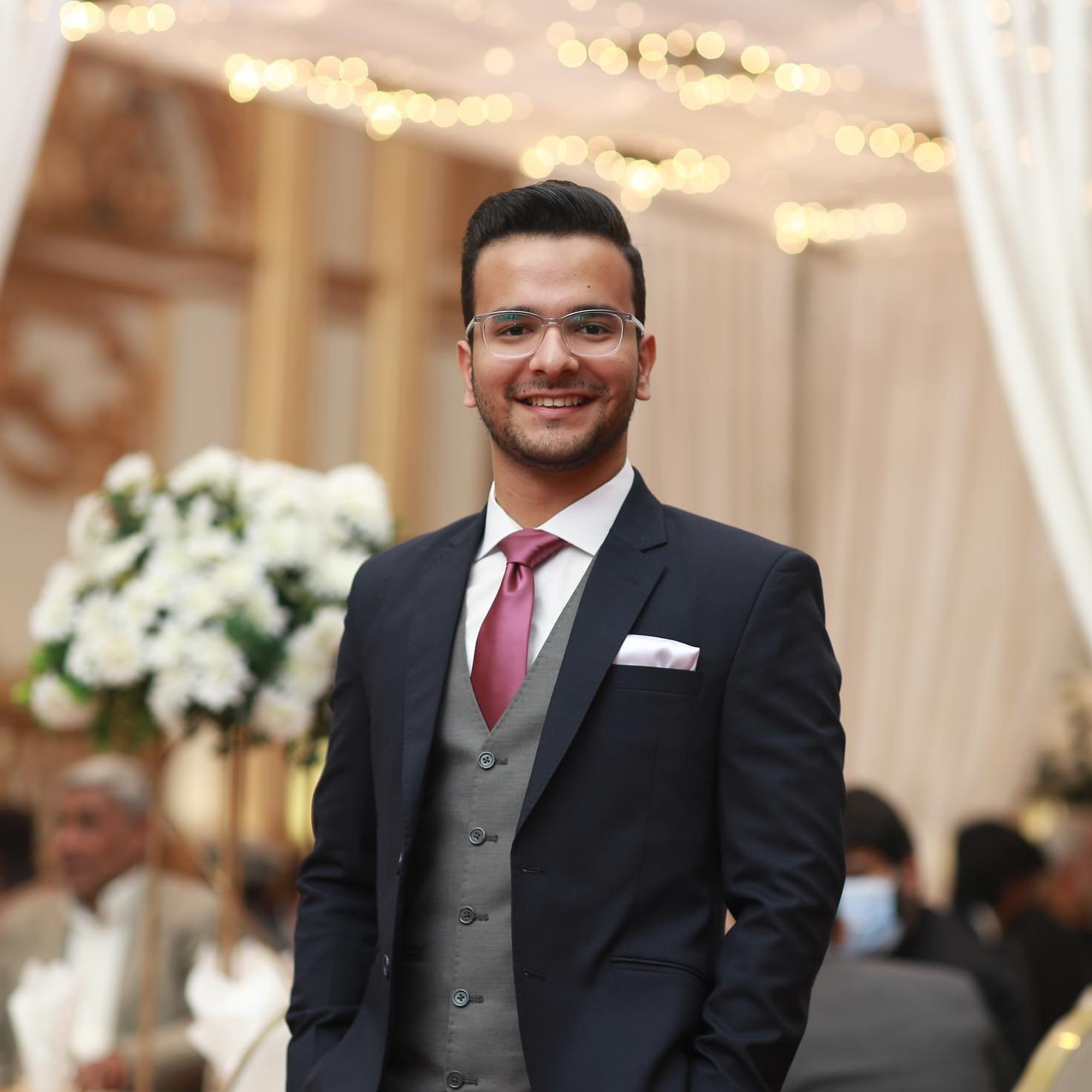 Good experience and a well organized trip. Kudos to the TrekUp team for being master planners, cooperative and most of all fun to travel with!
Trekup's team is full of considerate individuals who really made our trip as comfortable and smooth as possible. There were no unnecessary delays or unplanned changes in the itinerary. couldn't point out any flaws in our 7 day trip. thank you trekup!
Great People! Went on a Trip with them. Excellent Service. A Great Plan is no good if executed poorly. But these guys executed it to an extreme level of professionalism. Really Enjoyed. Highly Recommended 👍🏻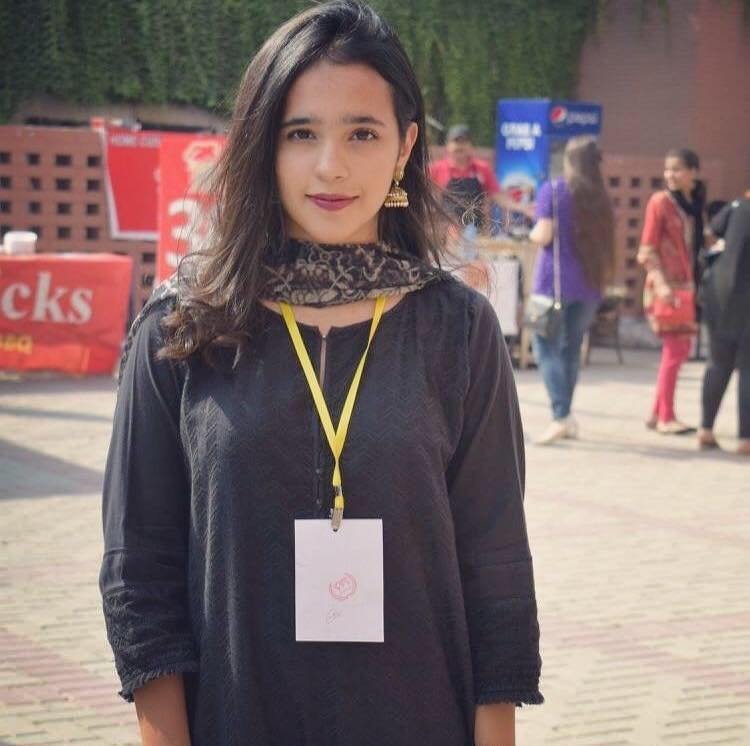 Recently went on a corporate tour with TrekUp, totally worth it. A well-managed trip with no issues whatsoever. Recommended.
If you are looking for a mix of luxury and extreme next level fun, Treckup co is the best choice. Treckup co team has been extremely courteous that makes sure you have a smile on your face throughout the journey. Honestly, these are not just words as me with my family and kids enjoyed every single minute.